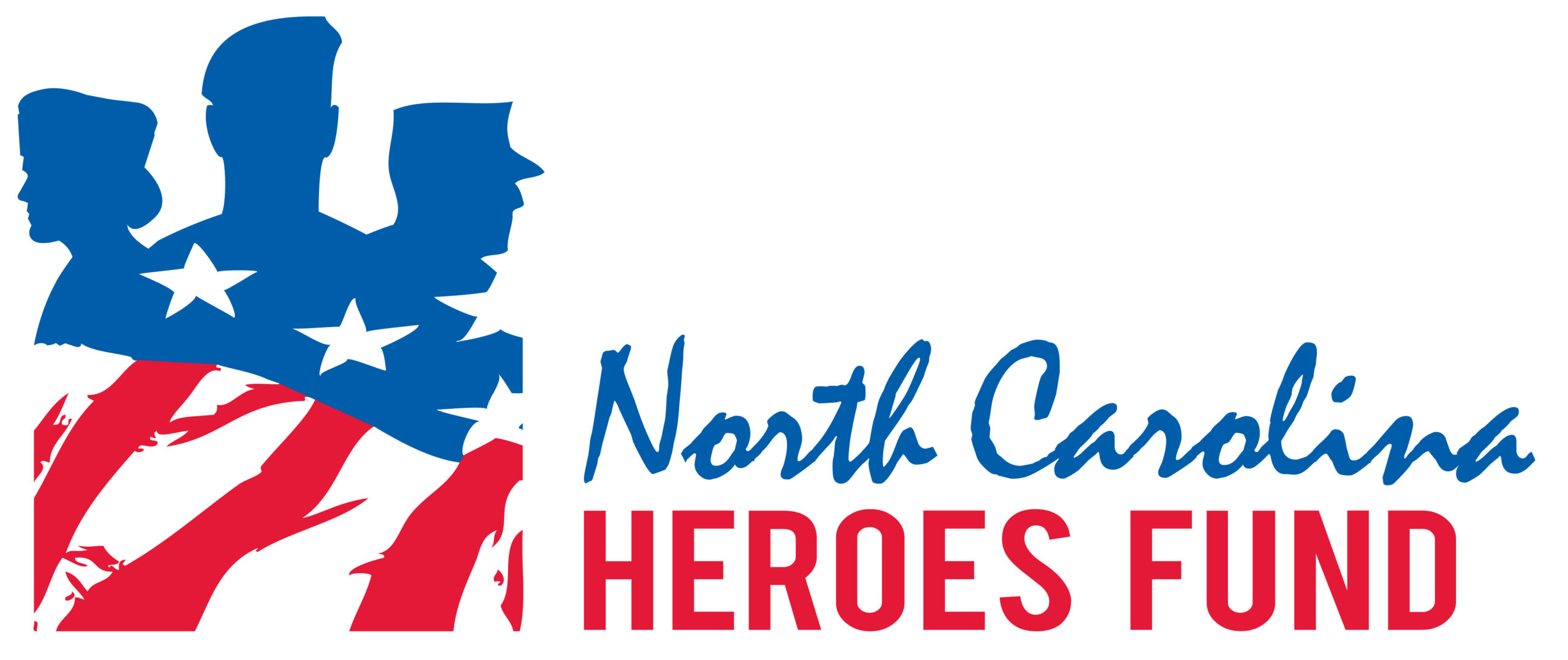 Update from the NC Heroes Fund
We have had a great first quarter and want to share what we have been able to accomplish, with your support.
So far in 2014, we have awarded grants to eight North Carolina veterans and their families. In each case, we have paid bills on behalf of recently discharged North Carolina Veterans who were experiencing temporary financial hardships while readjusting to civilian life.
For five of these veterans, we provided help while they were waiting to receive VA benefits for a service-connected disability. For the other three veterans, they needed assistance, either while struggling to find work, or while going back to school for workforce retraining. In one case, the veteran was in the Marine Corps Reserve, and after being activated for six months, returned to his job with minimal hours and a lower position and pay.
For Brandon, he and his young family were in need of financial assistance after Brandon medically discharged from the Army in January of 2014. Brandon had served as a Cavalry Scout in the Army for four years, and was deployed to Afghanistan for ten months in 2011.
While in Afghanistan, Brandon suffered a shot to the head. His helmet stopped the bullet but he suffered significant injuries, including a TBI, and has seizures that can last from ten minutes to two hours. Due to his injuries, Brandon was recommended for a 100% disability rating and should be receiving benefits from the VA in the next couple of months. The North Carolina Heroes Fund helped the his family with 2 months of bills so they would be able to continue to pay for a roof over their heads, food, transportation, phone and insurance.
Thank you for partnering with us to help North Carolina Veterans and their families!