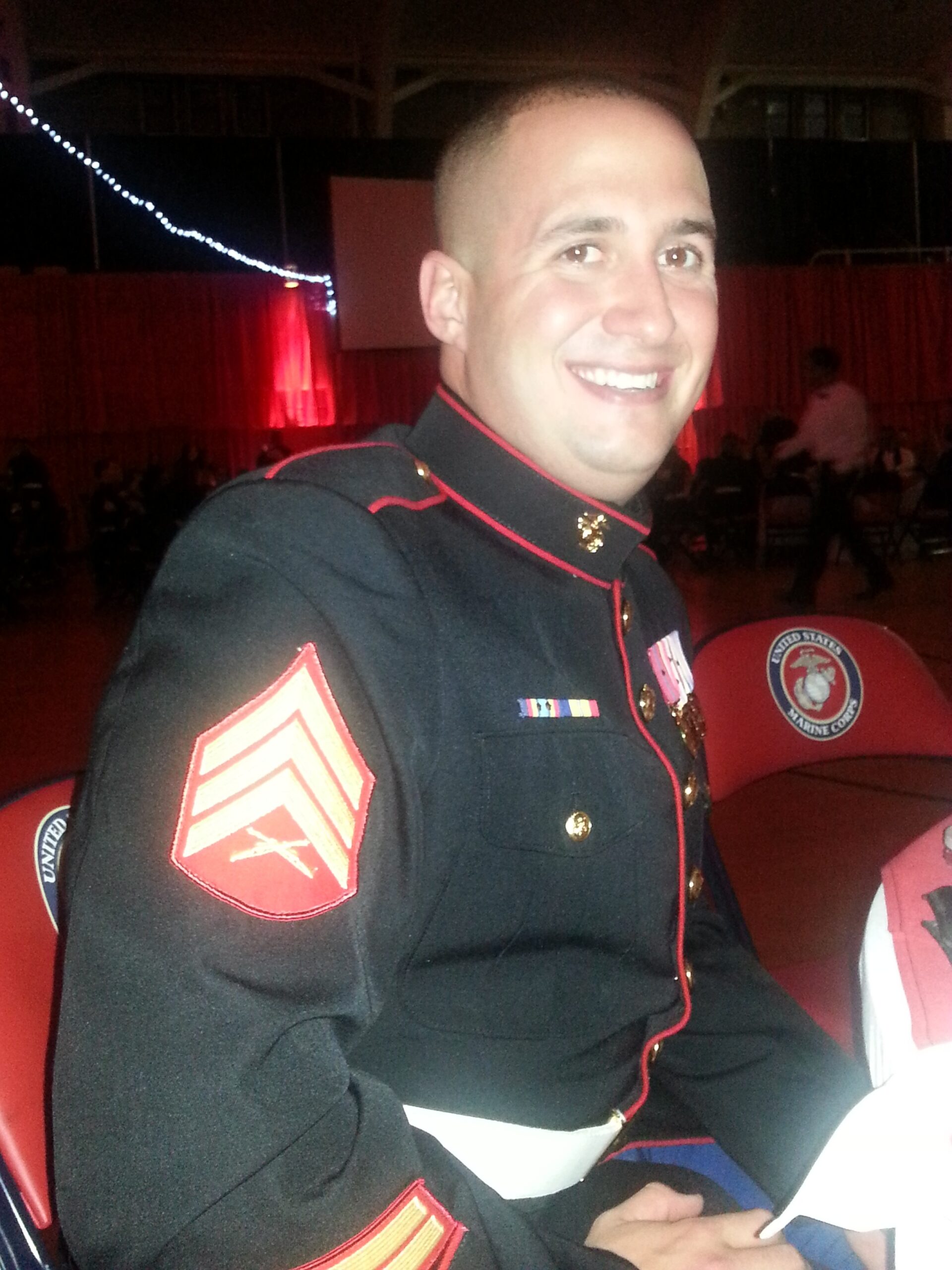 SGT Michael Vickers
Sgt Michael Vickers and his family were NC Heroes Fund recipients last month.
Sgt Vickers served for 8 years and 9 months in the United States Marines Corps, including 3 deployments to Beirut, Iraq and Afghanistan. He served as an Infantry Rifleman and IED Canine Handler. On his last deployment to Afghanistan in 2011, Sgt Vickers stepped on an IED and was blown back several feet. As a result, Sgt Vickers suffered from a TBI, and had to relearn basic motor functions. Sgt. Vickers was awarded a 100% disability rating and was honorably discharged in April 2014.
Thanks to your support, the NC Heroes Fund provided financial help to the Vickers family for the month of May while Sgt Vickers waited to receive retirement pay and VA compensation.
Thank you for your service, Sgt. Michael Vickers.