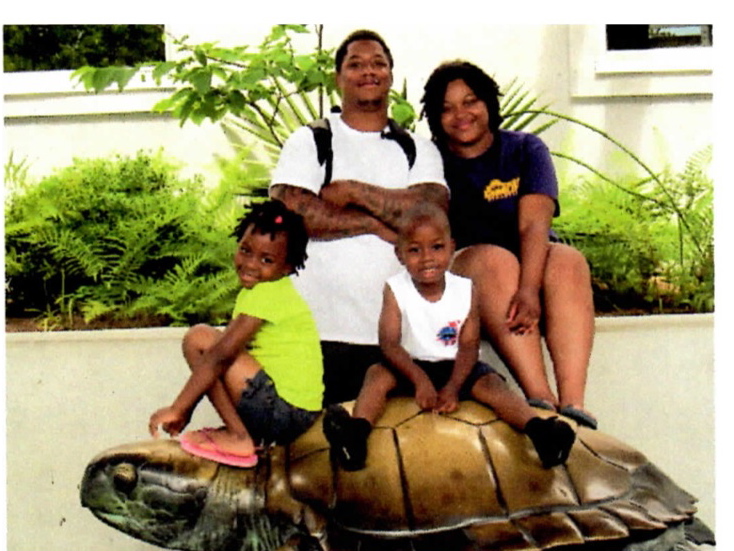 Private Jules Harris
Private Jules Harris served four years in the United States Marine Corps as a Load Gunner for a Stinger Missile. As a result of his service in action, he has a hearing disability and mobility problems, requiring multiple surgeries. Jules is not able to work due to his injuries and severe PTSD, and his wife acts as his fulltime caregiver.
Private Harris and his wife have three small children and are expecting their fourth in a few months. Because Private Harris had to wait five years to receive his VA benefits, he exhausted his savings and got behind on some bills while waiting to receive funds. When we met Jules, his 1999 Honda Civic with 300,000 miles on it was in the shop and he needed assistance paying for repairs. The NC Heroes Fund helped to pay for his car repairs and some of his monthly bills.