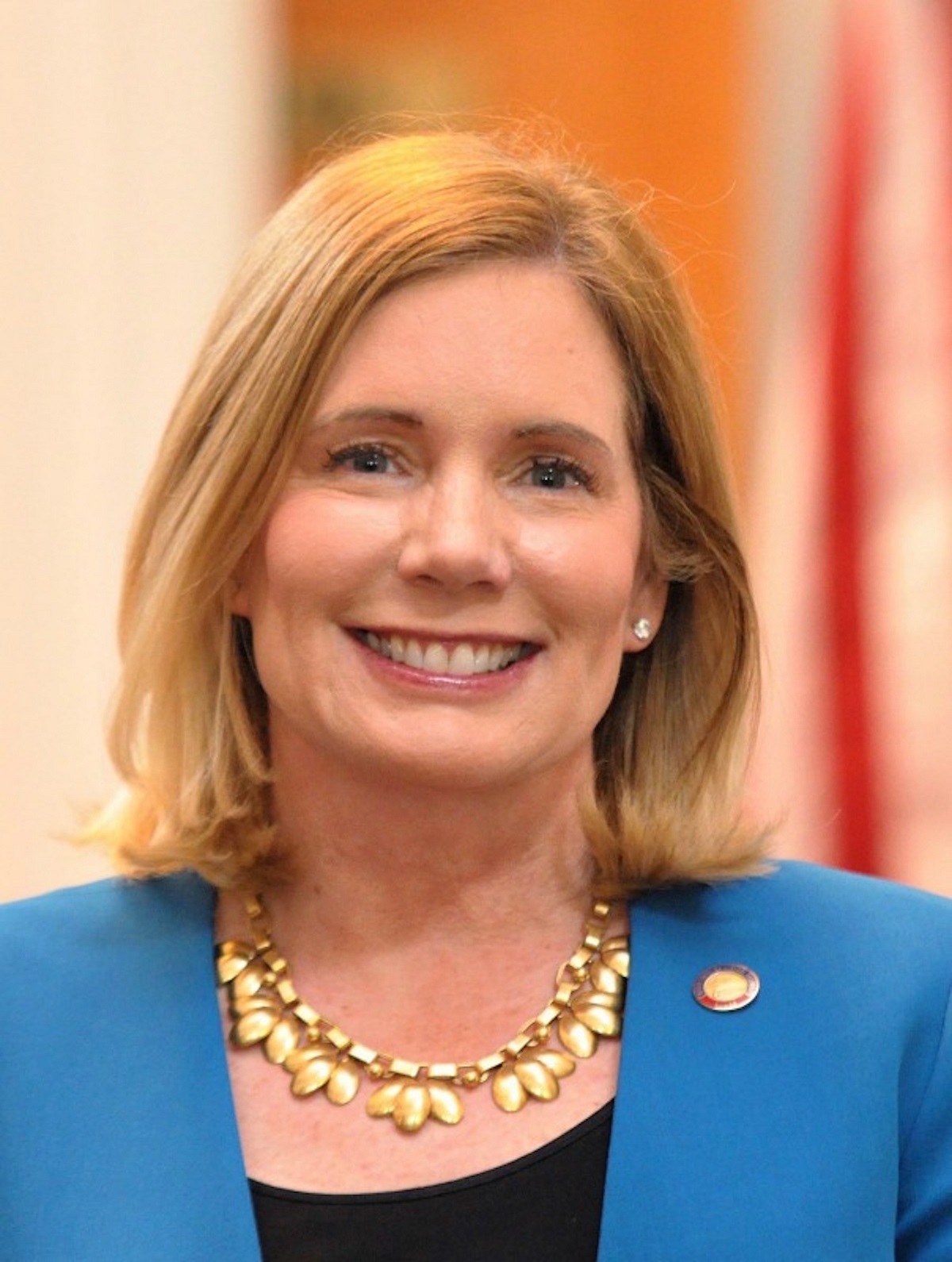 NC Representative Holly Grange
Holly Grange currently serves as District 20 Representative to the North Carolina House of Representatives which includes New Hanover County.  She is the Director of Community Relations at Osprey Global Solutions, a Wilmington company specializing in remote medical, logistics, security, training and business intelligence services. She is 15 year US Army Veteran, serving on active duty and in the reserves as an officer in the US Army Corp of Engineers.
Representative Grange currently serves on the Board of Trustees of Coastal Horizons Center, the Board of Directors of the Cape Fear Community College Foundation, and the Advisory Board for the Swain Center for Professional Development at the University of North Carolina Wilmington.  She previously served on the Board of Directors of the North Carolina Ports Authority, USO of North Carolina, and ACCESS Foundation of Wilmington (the Miracle Field),
Representative Grange earned her Bachelor of Science degree in 1982 from the United States Military Academy at West Point, a Master of Science in Systems Management in 1988 from the University of Southern California, and a Juris Doctor from Northern Illinois University College of Law in 2006.  She is a member of the Illinois Bar.
Ms. Grange is an NRA pistol and rifle instructor and is a North Carolina concealed carry instructor.