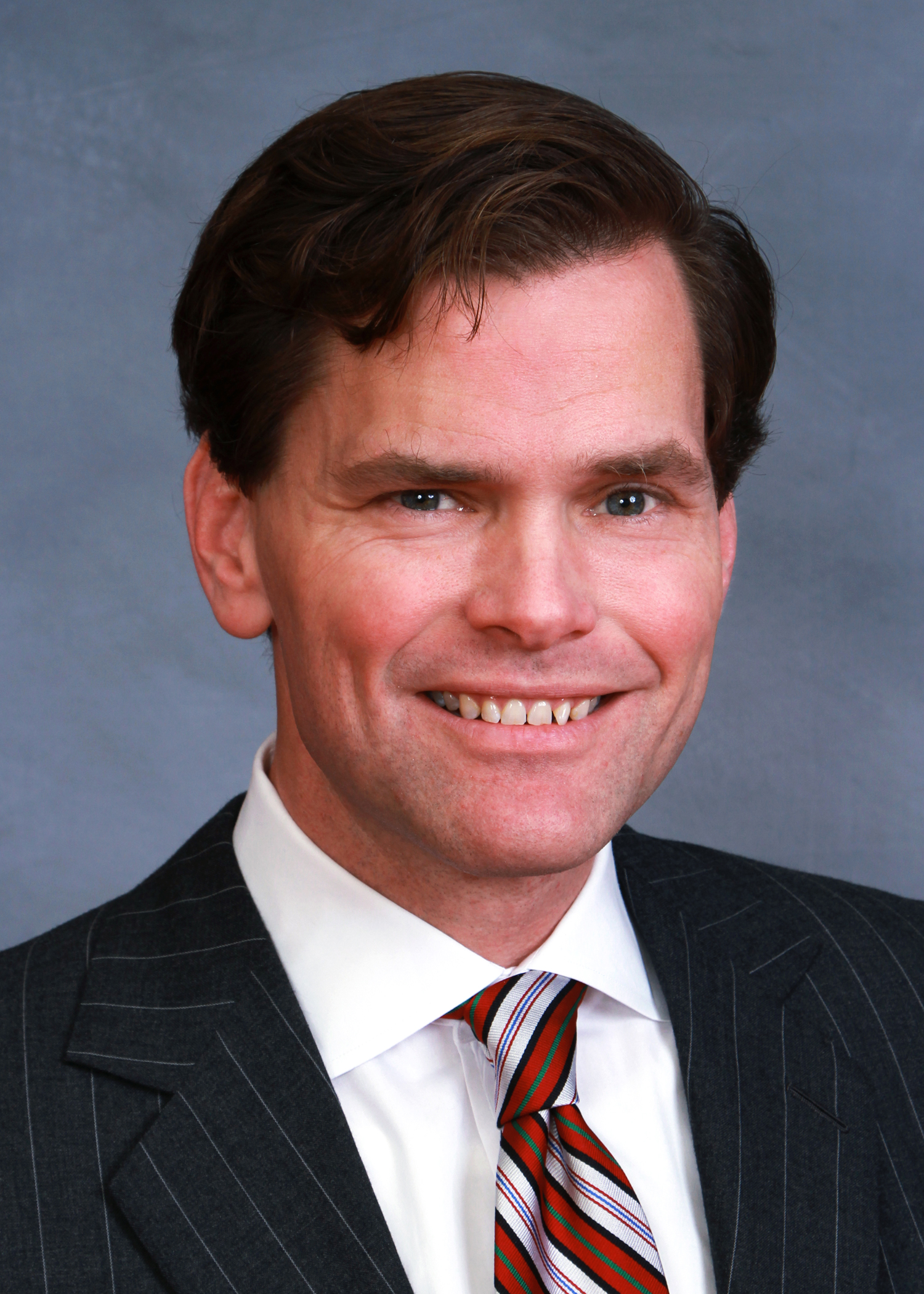 NC Representative Grier Martin
Representative Grier Martin is serving his sixth term in the North Carolina House of Representatives.  He is a North Carolina native and has has been married to Louise Porter Martin for sixteen years. They have one daughter.
In his tenure in the House, Representative Martin has chaired the Transportation Subcommittee of the House Appropriations Committee, where he was responsible for drafting the state's $4 billion transportation budget.  He also chaired the House Homeland Security, Military, and Veterans Affairs Committee and the Joint Select Committee on Emergency Preparedness and Disaster Management Recovery.  He currently serves as House Democratic Conference Co-Chair.  For his work, Representative Martin has received several awards, including "Legislator of the Year Award" from the N.C. Disabled American Veterans and the "Defender of the Environment Award" from the N.C. League of Conservation Voters.
In 2011, the Secretary of Defense appointed Martin to the Reserve Forces Policy Board.  The Board provides advice and recommendations directly to the Secretary on strategies, policies, and practices to improve and enhance the capabilities, efficiency, and effectiveness of the reserve components.
He received a Bachelor of Arts in History from Davidson College and a Juris Doctor from the University of North Carolina School of Law where he was a Note Editor of the North Carolina Law Review.  He also has a Master of Laws in Military Law with a concentration in International and Operational Law from the Judge Advocate General's School. Representative Martin has served in the U.S. Army Reserve as a field artillery officer and a judge advocate.  He is a veteran of the war in Afghanistan and currently serves with an airborne unit at Fort Bragg, N.C.