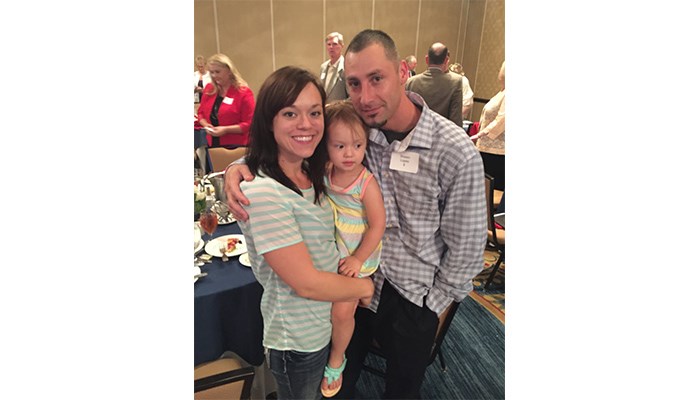 NC Heroes Fund helps Veterans in need
By Maureen O'Boyle, Anchor
CHARLOTTE, NC (WBTV) –As Americans takes time to remember those men and women who died while serving our country, the North Carolina Heroes Fund is raising awareness about local veterans who return from deployment in desperate need, facing hardships that are almost exclusively related to their time of service.
On Monday, several dignitaries gathered at Charlotte's Omni Hotel for the North Carolina Heroes Fund Annual Luncheon. It is one of two major annual fundraisers for the fund which offers financial assistance to veterans and their families in crisis.
The North Carolina Heroes Fund is a 501(c)(3) military non-profit whose purpose, according to Executive Director Heather Logan Whillier, "is to provide short tern financial assistance to our North Carolina veterans and families who are experiencing financial hardship as a result of their military service."
Some of the special guests included General James Amos, Lieutenant General Kenneth Glueck, NC Senator Jeff Jackson, NC Representative Scott Stone, NC Representative Rob Bryan, Major General Cornell Wilson, Secretary of NC Military and Veteran Affairs Mayor John Aneralla and Mecklenburg County Commissioner Matthew Ridenhour.
In the audience were several members of the military and veterans, including Shawn Lopez, his wife and daughter. The Lopez family is the perfect example of what the NC Heroes Fund is all about.
We heard many stories of veterans returning from deployment with little hope of finding a job and facing medical expenses with delayed help from the country they served.
The audience was brought to tears as a video took us into the lives of a young family where hope had been lost until NC Heroes Fund helped them find the training they needed and financial support to find work and housing.
Since it was founded in 2007, the North Carolina Heroes Fund has provided assistance to hundreds of families. According to Whillier, they are currently serving about 35 families in North Carolina.
"Many of the men and women have a service connected injury and are waiting to receive veteran's benefits. We bridge the gap to long tern stability," said Whillier.
I was honored to be MC of the fundraiser and moved by the work the NC Heroes Fund does across the Tarheel state.
The guest speaker was journalist and author, Pete Hegseth. Hegseth talked about the organization's great work and his experience witnessing the dire need of so many veterans across our country. He encouraged the audience to support NC Heroes Fund in any financial capacity they could. He also talked about his newly released book In The Arena.
If you are interested in learning more about the work of the fund, you'll find information here.
Copyright 2016 WBTV. All rights reserved.