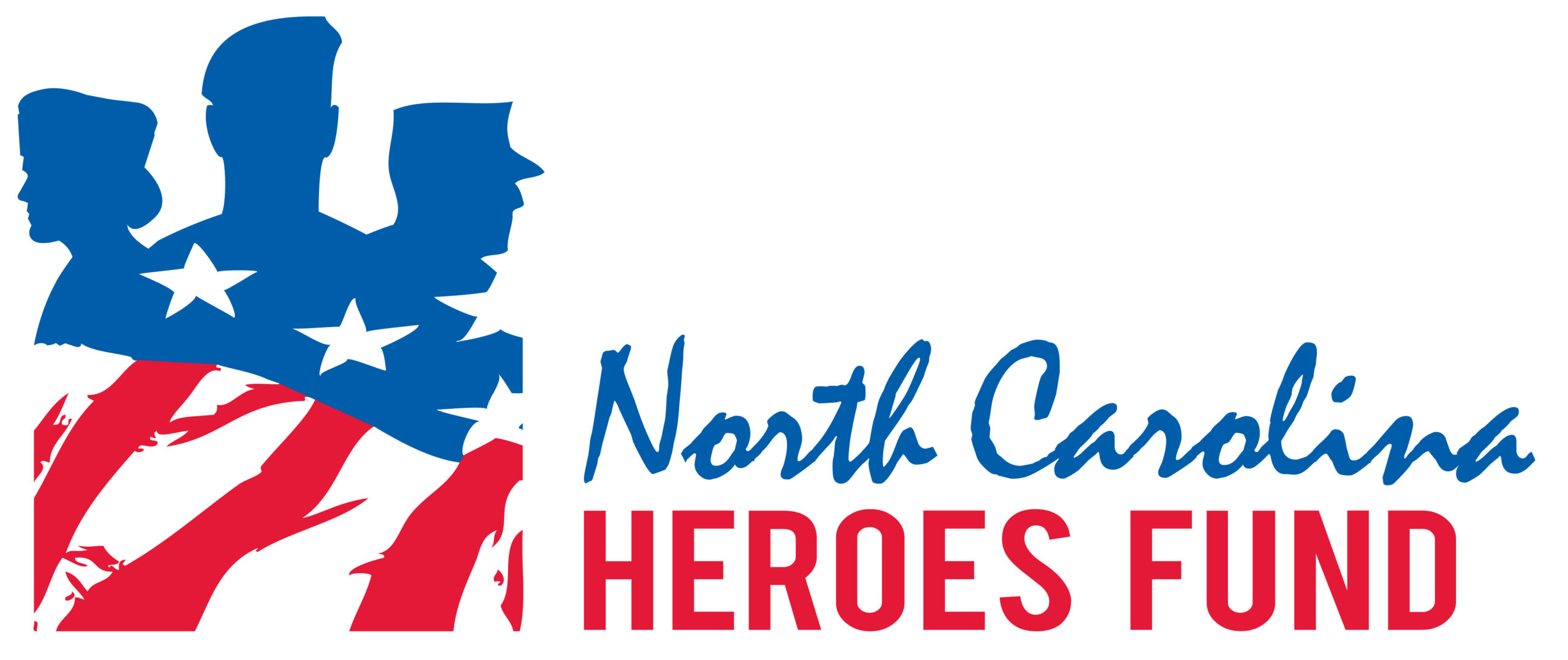 Message from Recent NCHF Recipient, Miguel Cisneros
To Dennis and Committee (NCHF Awards Committee),
I would like to express how thankful and proud I am of you guys along with the NC Hero's Fund. The last few years of my life has been on a downward slop. Being an Airborne Borne Infantrymen was my dream as a child and to serve the American people. But upon the completion of my deployment in 2012, I lost my best friend and two of my own soldiers due to an I.E.D attack. I suffered many injuries but some how manged to escape death. Which lead me to an Honorable discharge in March, 2013. I told myself that I would began school as soon as I could, and in August, 2013 I was enrolled as a full time student majoring in Emergency medicine. I later found myself facing many challenges, one being unemployed. I was in a financial hardship becoming months behind on bills, having to eat at friends houses, and replying solely on my post 9/11 payments. But since applying with the NC Hero's fund I am now able to say that I will not be evicted or have my only means of transportation repossessed. I am so thankful of an organization like the NCHerosFund and your guys are a blessing. Just as I felt that this way of life was not in my favor you guys were there to remind me that there are people who care and that veterans are not forgotten.
Thank you
Miguel Cisneros