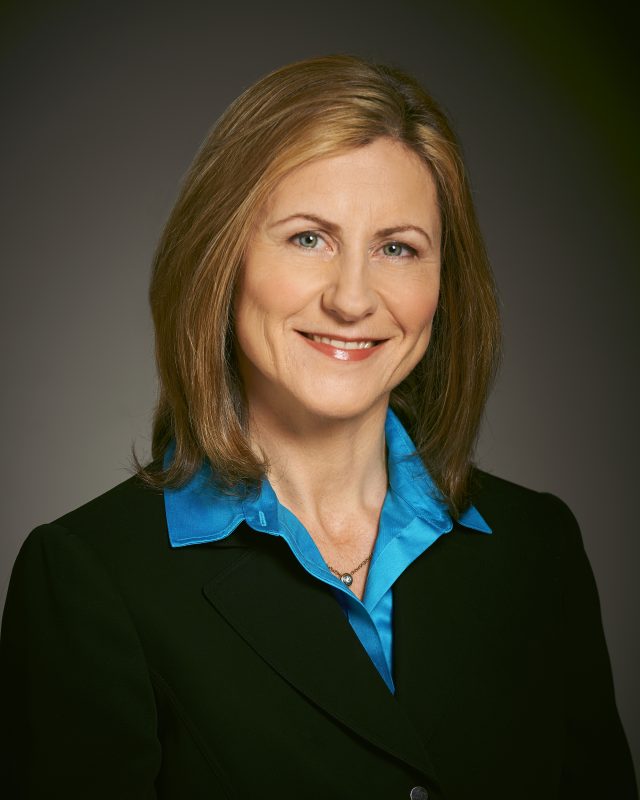 Judy Mayo, Chairman (Charlotte)
Judy is a corporate governance and shareholder communications consultant in Charlotte, NC.  She advises public companies on proxy statements, annual reports and other governance reports as well as on communications to employees and shareholders. Prior to establishing her own firm, she held various senior public company legal roles, most recently serving as Vice President – Corporate Secretary and Deputy General Counsel for Piedmont Natural Gas prior to its acquisition by Duke Energy. 
Judy received her bachelor's degree from the University of Pennsylvania and her J.D. from the University of Chicago School of Law.  She was named "Outstanding Corporate Counsel" in 2015 by the Charlotte Business Journal.
Judy, her husband and three children live in Charlotte. She previously served on the Board of Trustees of the Charlotte Ballet and chaired its Outreach Committee. Her current volunteer work primarily centers on the schools that her children attend.