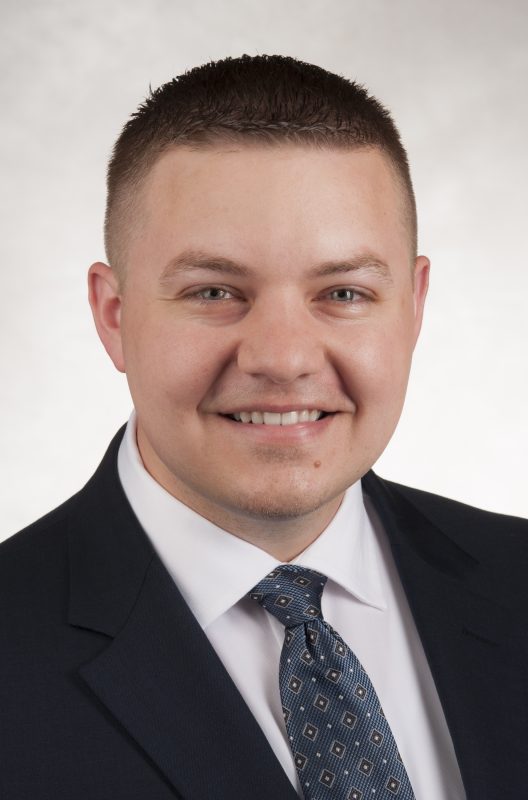 Johnathan Williams (Raleigh)
Johnathan Williams is a local Financial Advisor and Certified Financial Planner. His team works primarily with medical professionals, business owners, and pre-retirees to help them visualize and realize their greatest potential to achieve their definition of financial security. His team takes a fiduciary approach to ensure their clients receive the same standard of advice and care that they would want for themselves and their own family.
Previously, Johnathan served as an Airborne Infantry Team Leader with the 82nd Airborne Division, 2nd Brigade Combat Team, 325th Airborne Infantry Regiment also known as "The White Falcons". He deployed to Baghdad, Iraq for a 15 month combat deployment as part of "Surge" operations in 2007 at the age of 18. He served for 5 years and separated from the service in 2011 due to an injury suffered from a parachute malfunction.
Johnathan now lives in Apex, NC with his wife and two daughters and can often be found at their church volunteering in children's ministry.