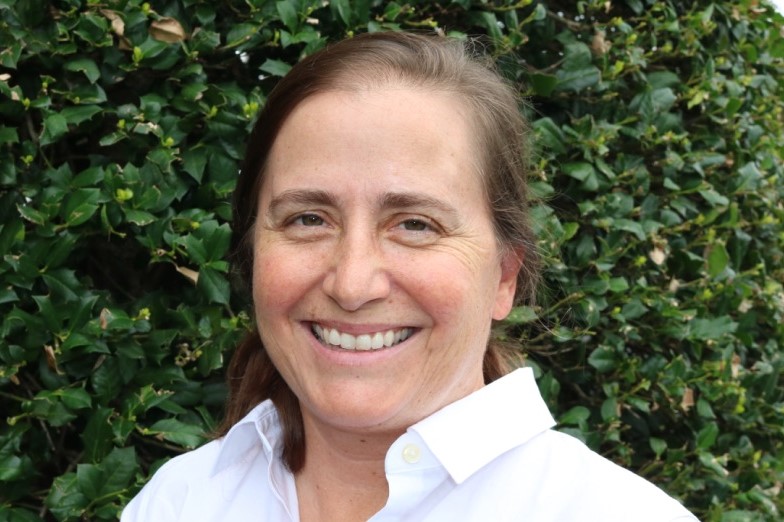 Kendria Sweet, Executive Director (Charlotte)
Kendria Sweet serves as executive director of the NC Heroes Fund. In this capacity, she is responsible for the day-to-day operations of the Fund.
Before coming to the NC Heroes Fund, Kendria was co-executive director of The Patriot Charities.
Kendria, her husband and two boys live in Charlotte, NC.