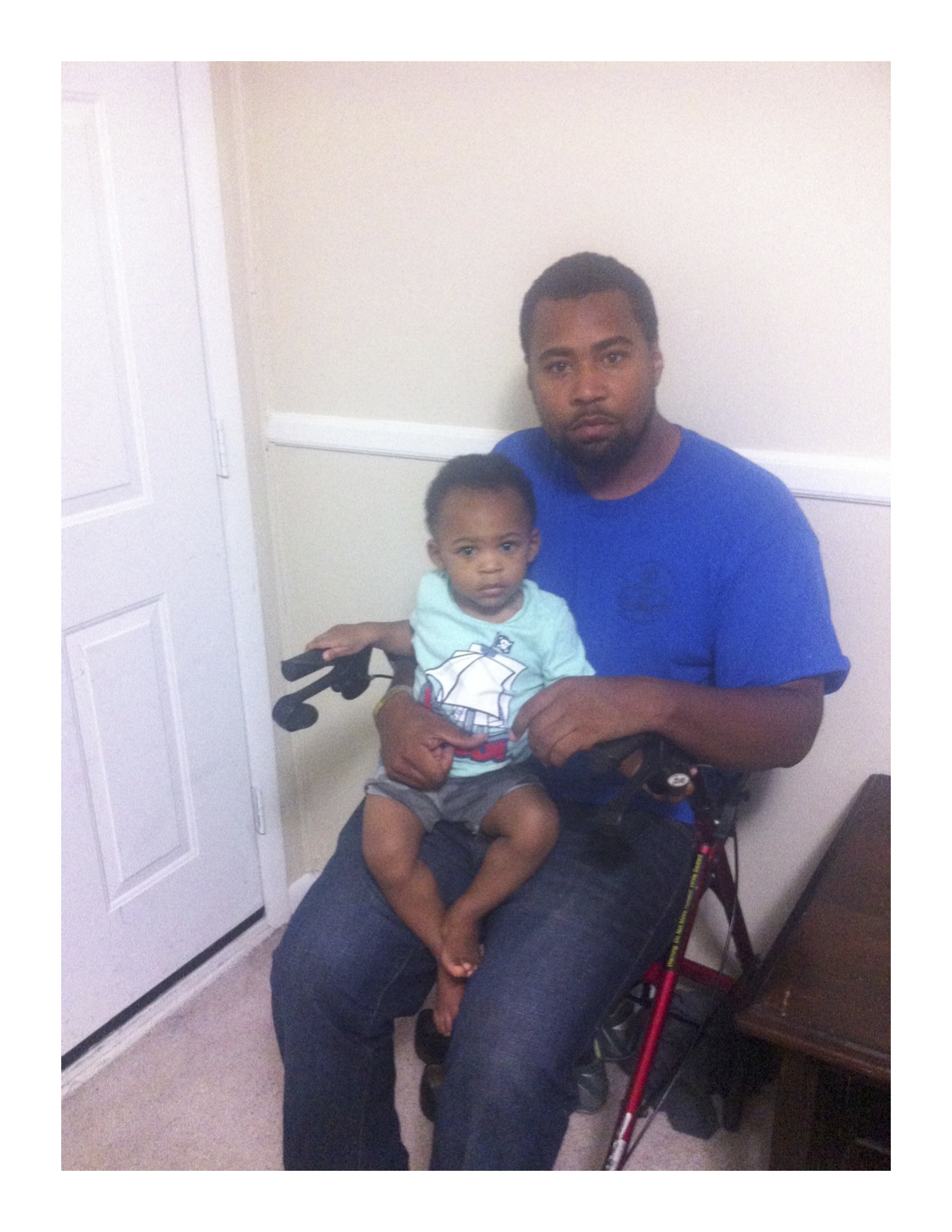 George, US Army Ranger
A few weeks ago we met George, a US Army Ranger who served in the Army for 6 years. He was deployed to Bagram, AFB Afghanistan in 2007-2008 and Camp Nomad Iraq in 2006. While in Afghanistan in 2007, he was shot in the face, suffering a TBI, memory loss and a severe stutter. Despite the severity of these injuries, George did not want to get out of the Army so they sent him back to Fort Bragg where he became a parachute rigger. The work was too difficult with his injuries and George discharged from the Army a few years ago.
After discharging from the Army, George received his BA in Culinary Arts and worked as an executive chef. Again, due to his injuries, work became too much for him and he was not able to continue.
The NC Heroes Fund provided assistance to George, his wife and 3 children, helping them bridge the gap as they wait for his VA benefits. George's hope is that his injuries will soon improve so that he can return to work.