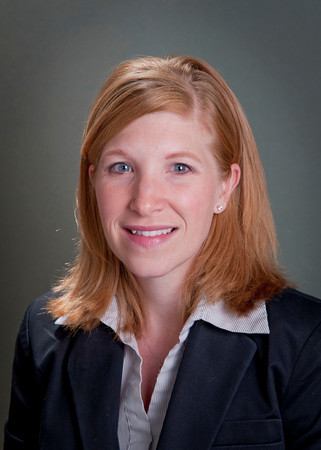 Andi Curtis, Past Chair (Wake Forest)
Andi Curtis serves as Government Affairs Manager for WakeMed Health and Hospitals. Andi started work in the cable and telecommunications industry in 1999 after graduating from NC State University with a BA in Communications and concentration in Public Relations.   At Time Warner Cable, Andi handled relationships in almost 13 counties in NC ensuring the company's compliance with local franchise agreements.  In addition, Andi coordinated the Raleigh Division's volunteer program and community relations efforts.
In 2009, Andi became the Manager of Communications with Time Warner Cable in Wilmington, NC.  While in Wilmington, Andi helped to launch the company's new signature philanthropic focus, Connect a Million Minds, while engaging hundreds of youth in science, technology, engineering and math (STEM) programs.  She forged key partnerships with non-profit groups in the coastal area focusing on improving STEM educational opportunities for youth.
In 2012, Andi joined WakeMed Health & Hospitals as the Manager of Government Affairs.  In her role at WakeMed, she manages the community relations program, building and maintaining relationships with local government officials, key governmental staff members, local businesses and community leaders in Wake County and throughout the immediate region.
Andi has served in several leadership roles in North Carolina including chambers of commerce and non-profit boards.  Most recently Andi joined the board of the YMCA Achievers program.  Former board positions include the Girl Scouts North Carolina Coastal Pines, the Cary Chamber of Commerce, Prevent Blindness NC and the North Carolina Theatre.  Andi is a graduate of Leadership Triangle and Leadership Wilmington.
A native of Massachusetts and a devout Jimmy Buffet fan, Andi, her husband and two children reside in Wake Forest, NC.