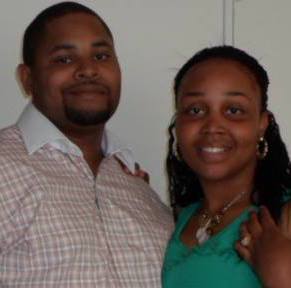 Sgt Jairous Gurley
Sgt Jairous Gurley served in the Army for 7 years before being discharged in 2010. He was deployed to Iraq and Kuwait for over a year and was posted at Ft Bragg most recently. Sgt Gurley was injured while on a transport mission to Camp Spiecher, Iraq. His convoy was hit by enemy fire and IED explosion, and he was trapped under the equipment in the cab of his truck. He sustained injuries to his back, knees, and head.
Sgt Gurley was formerly in law enforcement but his injuries preclude him from returning to his position. Instead, he is pursing a degree in psychology so that he is able to help veterans like himself. He is also looking for part time employment to help with bills.
The NC Heroes Fund helped the Gurley family with their mortgage, utilities, car and credit card bills.