Please join us on Thursday, November 12th, 11:30-1pm, for our Annual Raleigh Heroes Lunch with Dr. Phail Wynn and Lt. Governor Dan Forest.
Phail Wynn Jr. is the Vice President of Durham and Regional Affairs for Duke University. Wynn served six years as an officer in the U.S. Army, including a combat tour in Vietnam. When Wynn was named president of Durham Technical Community College in 1980, he became the first African-American community college president in the North Carolina System. Through his stewardship, Durham Tech became a leader in providing training and instruction in various high-technology areas.Wynn is a member of the board of directors of the Triangle Community Foundation; a member of the board of governors of Research Triangle Institute, and a member of the corporate board of directors of SunTrust Banks and N.C. Mutual Life Insurance Company.
As Lieutenant Governor, Dan Forest serves as President of the North Carolina Senate, serves on the State Board of Economic Development, is a member of the NC Military Affairs Commission and is Chairman of the Energy Policy Council.  Dan meets regularly with the commanding officers of our state's military installations, and is a tireless advocate for the needs of our active duty military personnel, and our veterans.
The North Carolina Heroes' Fund was founded in 2007 with the goal of helping our North Carolina veterans by relieving the burden of a short term financial hardship encountered on the road to recovery. This is one of two major annual fundraising events for the NC Heroes Fund.
Thank you to our sponsors. Especially this year's Presenting Sponsor, Fairway Outdoor Advertising!

Platinum Sponsor: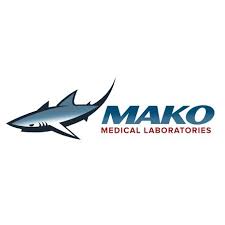 Patriot Sponsors:
Table Sponsors: