Purchase your tickets today for our Annual Charlotte Heroes Lunch on Monday, May 23rd with keynote speaker Fox News Contributor and Author Pete Hegseth!
As a FOX News Channel contributor, Hegseth has appeared regularly on the channel since 2014—guest hosting FOX & Friends frequently and regularly providing commentary on The Kelly File, Outnumbered, and America's Newsroom. Hegseth is also a frequent contributor to FOX Business, National Review and FOXNews.com.
Hegseth has deployed with the U.S. Army three times since 9/11, most recently returning from Afghanistan where he was the senior counterinsurgency instructor at the Counterinsurgency Training Center in Kabul from 2011-2012.
Hegseth previously served as the Chief Executive Officer for Concerned Veterans for America (CVA) from 2012-2015, the largest conservative veterans and military families organization in America. Prior to joining CVA, Hegseth was Executive Director for Vets for Freedom from 2007-2011, an organization committed to victory on the battlefield.
In May of 2016, Hegseth's first book—In the Arena—will be published by Threshold Editions of Simon & Schuster.
What: Charlotte Heroes Lunch. One of Two Major Annual Fundraising Events for the NC Heroes Fund
When: Monday, May 23rd 11:30-1pm
Where: Omni Charlotte, 132 E Trade St.
Tickets: Purchase Tickets Here. $100/Person
For Sponsorship Information, or to RSVP, Contact Heather Whillier 828-284-2858 or heather@ncheroes.org
Thank you to our Sponsors!
Platinum Sponsors: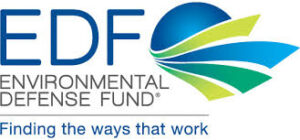 Patriot Sponsors: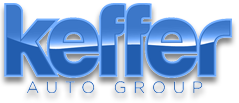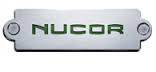 Table Sponsors: